The ultimate guide to achieving a fulfilled retirement. This course should be taken if you are struggling with the transition to retirement or retirement itself. This is the definitive guide to ease the pain of a major life change. The course has all the secret tips designed to make SMART decisions and plans for your retirement and covers a wide range of topics as detailed below broken into 9 modules to allow you to work through each of them at your own pace:
Identifying what gives you your sense of worth and purpose
Anticipating potential relationship issues that may arise and plans to avoid them
Mapping your social network - to plan for support networks and friends following retirement
The importance of health and exercise in retirement
Planning your day in retirement to avoid common issues such as loss of structure and purpose
Utilizing your existing skills in retirement or learning new ones
Exploring work options - volunteering, part time work , consulting and more
Evaluating downsizing options and looking at the paperwork
"How to be happy and fulfilled in retirement" Mastery Course, consists of an introduction, then 9 modules and a wrap up. Each module will take between 20-25 minutes to work through plus there is an activity to complete at the end of each module.
At the end of the Mastery Course you will walk away with your individual Roadmap for Freedom, created during this course and can be used by you, to achieve happiness and fulfillment for the next 30 or so years. 
What is the course all about?
Course Curriculum
Modules should be worked through in order as follows below - there are 9 modules plus an introduction and a wrap up. Each of the 9 modules has an activity to complete and will combine to form your Roadmap for Freedom.
To find out if you are ready for the Freedom of retirement take the "Am I ready for Freedom?" assessment - it only takes 2 minutes.


(If you can't see all the modules make sure you click the arrow below the last module)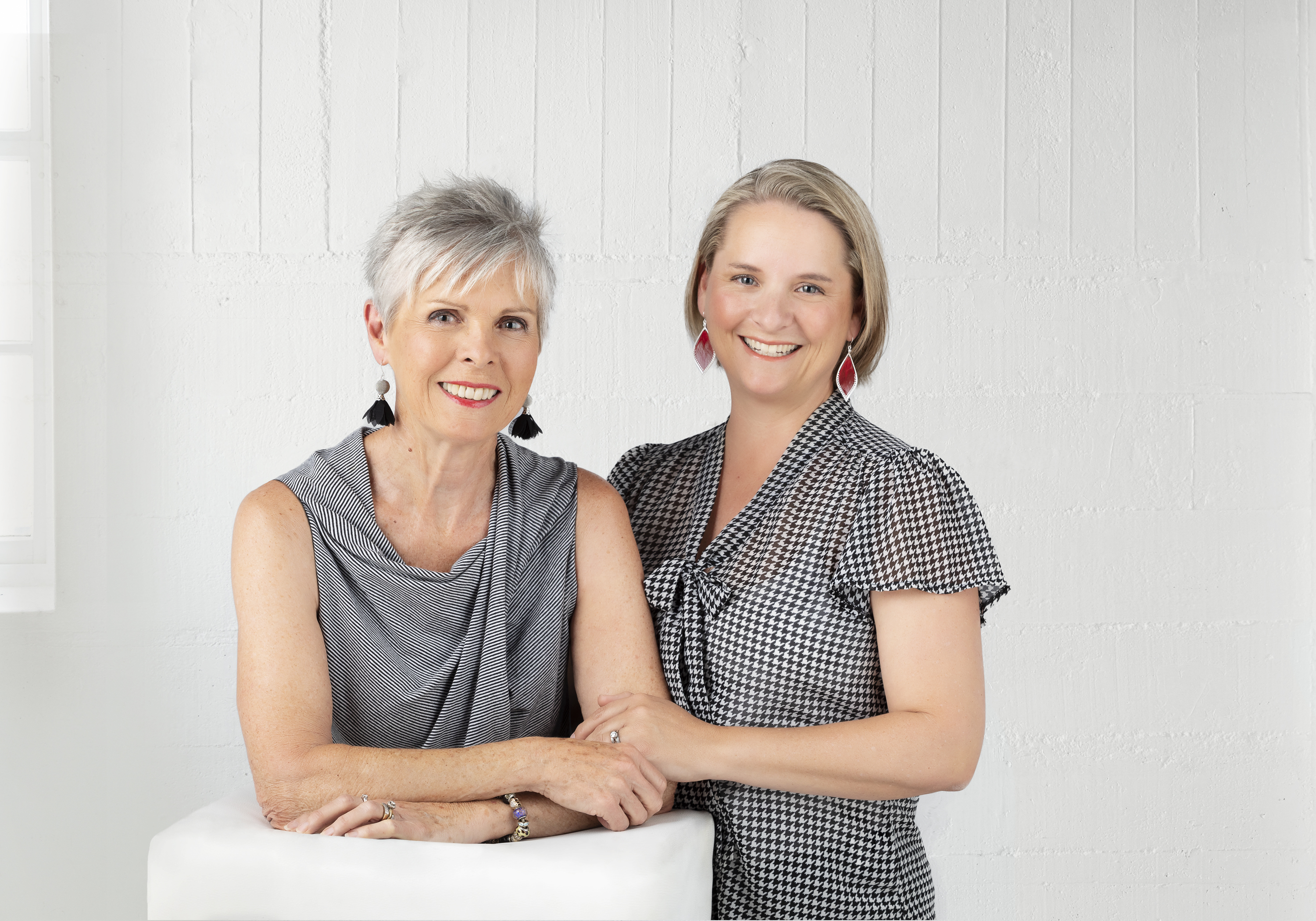 Mother (Di) and daughter (Kristin) team created the SMART Retirement curriculum & community to help individuals and business owners ease the transition to retirement. They were inspired to start the community when their husband / father collapsed on his first day of retirement and after being rushed to hospital in an ambulance was lucky to walk out alive.
The reason for his collapse, he no longer felt needed nor that he had a sense of worth or purpose. Out of this experience was born their dream , for all retirees to have a fulfilled, not time filling retirement.